Present your credentials to industry-leading recruitment consultants.
Apply for opportunities available exclusively through RD Worldwide.
Receive personalized career/resume assessments.
Resume submissions are kept confidential until you express interest in an opportunity.
Fulfill your organization's recruitment needs through RD Worldwide solutions:

Employee Recruitment
Contract Staffing
Managed Services
Work with expert consultants to create solutions tailored to your specific needs.
Decrease both the time to hire and cost – without sacrificing quality.
About Us
RD Worldwide, Inc. is a multi-million dollar leader in employee search & staffing. We work with select clients in various industries where we can make a positive contribution to the hiring process. Drawing from the owners' more than 40 years of staffing experience, RD Worldwide provides customized recruitment solutions to employers – and offers candidates access to exclusive job opportunities.
Founded in 1999, RD Worldwide immediately proved itself as providing a balance of quality and speed in our search efforts. Now, with overseas offices to provide 24 hour sourcing and research, RD Worldwide is able to provide responsive, high quality service at a value to our clients.
For candidates, RD Worldwide provides access to opportunities with some of the fastest growing companies. For clients, RD Worldwide provides top performing, passive candidates for virtually any position opening.
RD Worldwide conducts searches for clients in the United States, Europe and Asia.
A Success Story
When a Fort Wayne, IN based automotive company was seeking a qualified manager candidate for a key sales position, they tried a combination of in-house recruitment methods, including newspaper and website advertising. Inundated with responses, the Human Resources department and the Sales Vice President spent hours sifting through resumes and conducting interviews only to discover that no one matched their specific criteria. Having wasted valuable time and countless dollars, they were open to exploring new options…
Rick Richard
Managing Partner
Diedre M. Richard
Managing Partner
Bio PDF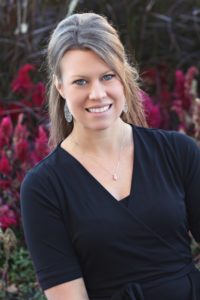 Beth Navarre
Administrative/Human Resources
Kissha Haynes
Recruitment Consultant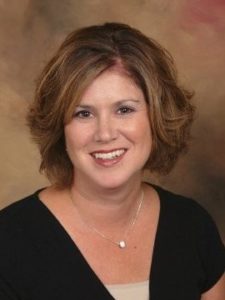 Janine Birkhimer
Recruitment Consultant
Becky Wright
Recruitment Consultant
Sarah Ross
Recruitment Consultant
Jodel Wogou
Project Manager
Eliza Arndt
Talent Sourcer
Kate Heaps
Recruitment Assistant