Finding Your Next Opportunity
Are you dissatisfied in your current position or aren't getting the challenges and advancement you would like? Are you having a hard time making a move due to uncertainty about a new employer's environment, promises, or culture? Making a job move can be a daunting decision.
RD Worldwide recruiters understand that. We want to help reduce some of the stress of these decisions by personally matching you with clients and positions that make the best sense for you.
How will we do that? By getting to know you! Our recruiters take a genuine interest in our candidates, their career goals, and overall life. We want to find an outstanding long-term fit for you. There is no better feeling than loving your job and RD Worldwide wants to help make that a reality!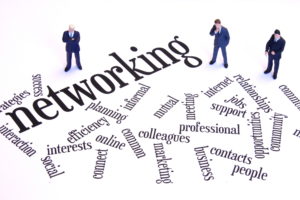 Our Relationships
With the candidate:  We personally review and respond to all resume applications with 24 hours of receipt. We will be with you every step of the way, even beyond job offer acceptance.
RD Worldwide will provide resume feedback, help prepare you for your interview, and help negotiate offers.  We can provide you insight into who you will be meeting with and make sure you are the best possible prepared for the interview process.
If one position is not a right fit, we continue to work with hiring companies and bring you new opportunities first as they become available.  We keep the pulse of industry openings and know what type of companies are hiring candidates like you.
Yours will not be just another resume in a sea of other candidates. RD Worldwide can help you stand out from the crowd of other applicants due to our individually created candidate profiles that are sent to our clients with effective and easy feedback options built right into the process.  In this way, we streamline communication and get desired candidates in front of clients faster.
With our clients:  We continue to build rapport and partner with our clients to find the candidates that best suit their roles and unique environments.  Because of our established history with our clients we know their needs and wants, job atmosphere, and personalities of managers and department heads.  From this knowledge, we select candidates that we know would be a good fit in all these aspects.
A Success Story
When a Fort Wayne, IN based automotive company was seeking a qualified manager candidate for a key sales position, they tried a combination of in-house recruitment methods, including newspaper and website advertising. Inundated with responses, the Human Resources department and the Sales Vice President spent hours sifting through resumes and conducting interviews only to discover that no one matched their specific criteria. Having wasted valuable time and countless dollars, they were open to exploring new options…
Rick Richard
Managing Partner
Diedre M. Richard
Managing Partner
Bio PDF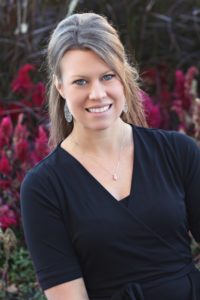 Beth Navarre
Administrative/Human Resources
Kissha Haynes
Recruitment Consultant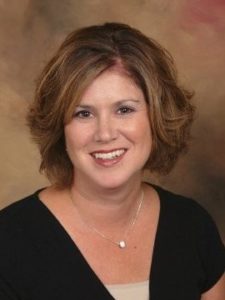 Janine Birkhimer
Recruitment Consultant
Becky Wright
Recruitment Consultant
Sarah Ross
Recruitment Consultant
Jodel Wogou
Project Manager
Eliza Arndt
Talent Sourcer
Kate Heaps
Recruitment Assistant